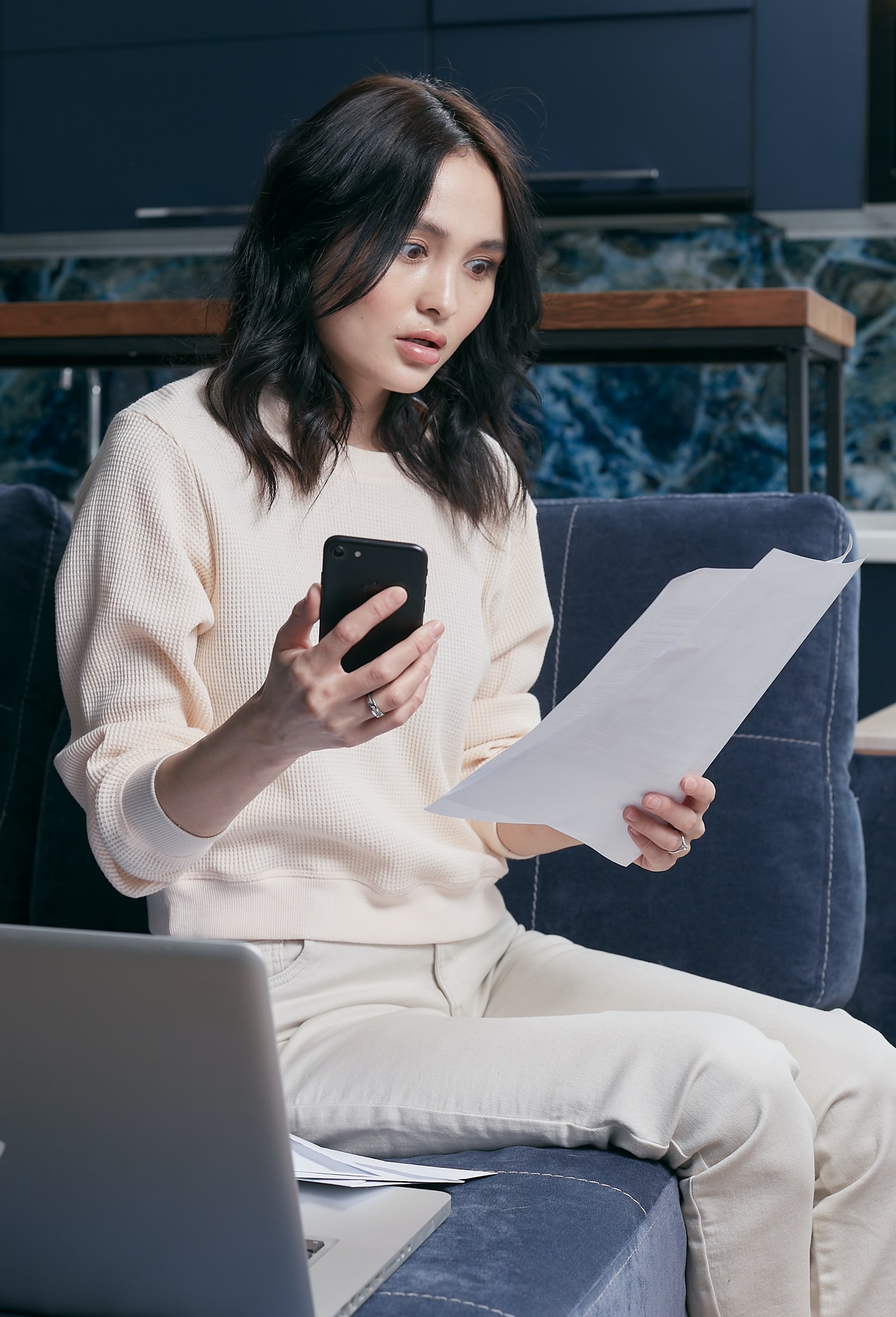 Are you paying too much for your phone or internet services?
Internet service providers will take advantage of you, if you let them. In many places, you have no options. There's only provider for your area. Sometimes their rates drop and they conveniently forget to tell their existing customers. We frequently find this to be the case with our customers so we decided to offer this service for free to small or medium businesses. All we ask is that you remember Brandywine helped you save money on your phone bill. Especially when you need one of the many services we offer.
So, simply fill out the form below and we'll begin the audit on your bill.
We ask for a screenshot, pdf, or similar file of your bill so we have enough information to determine how much you're overpaying.
Audit Form