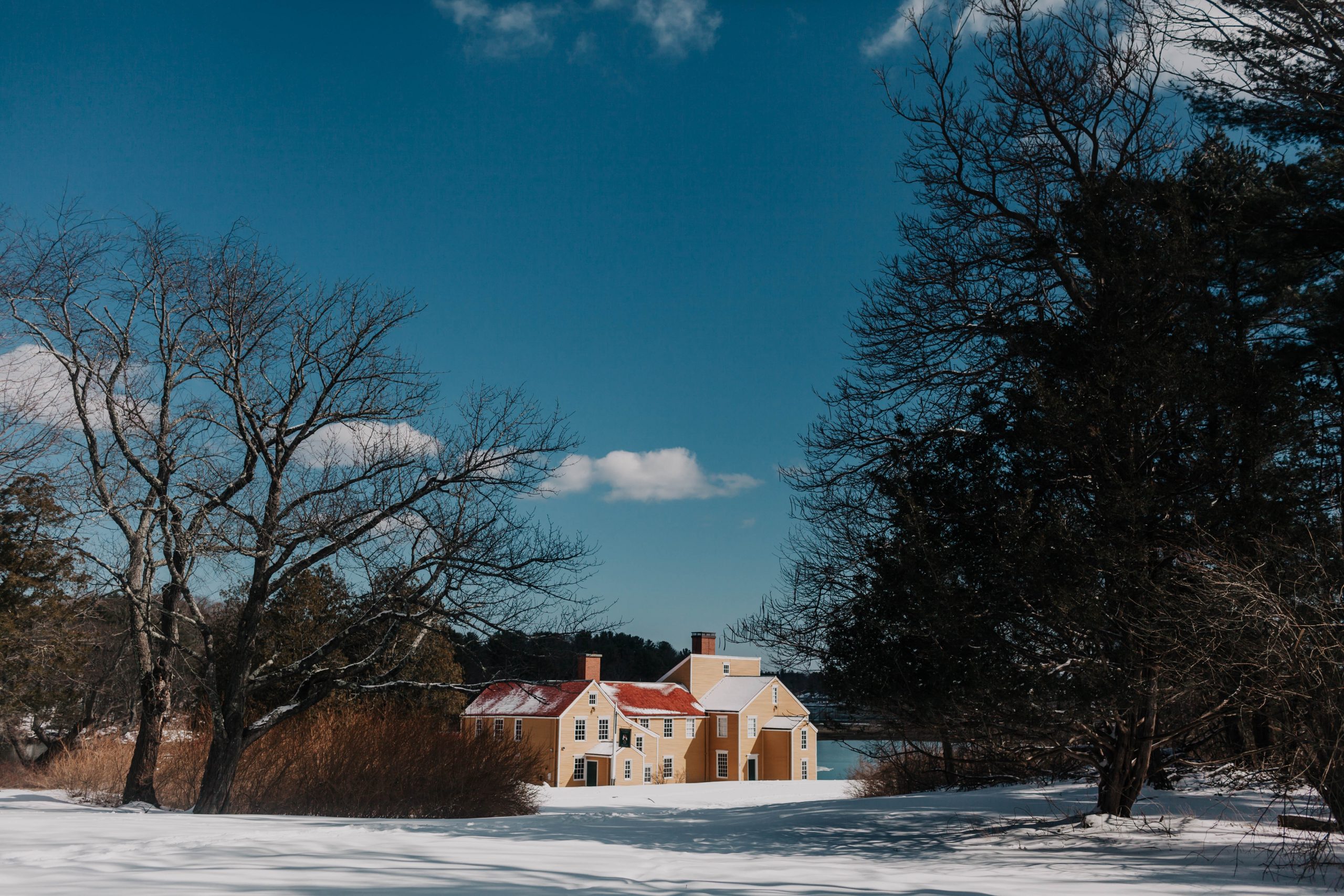 Manage your account
We make it easy for you to make changes and keep your communications up-to-date!
Music on Hold
Sample our music on hold options and make your choice.
Ringtones
Check out some of our ringtones.
Voiceover
Hire a VoiceOver artist for your system.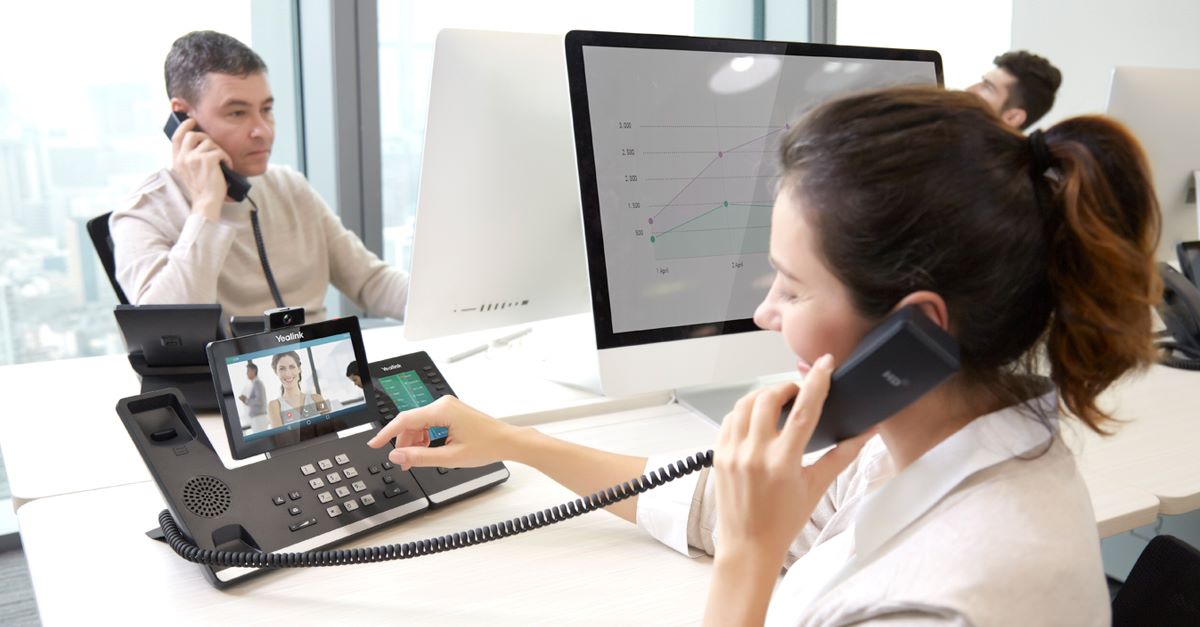 More Support
Need help with something else?
Use the contact form below for any other questions or support requests.